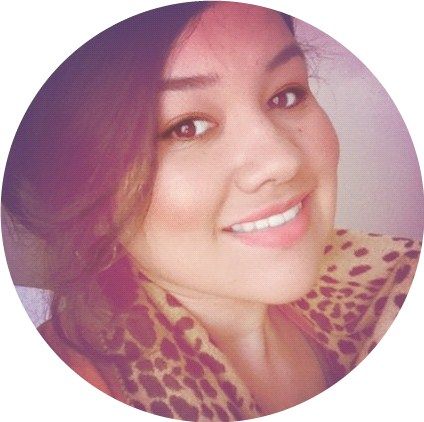 Hello
Lily Garay
friends and blog readers!!!! My name is Janette and I blog over at
Janette Lane.
It's a happy little lifestyle blog mostly featuring a collection of thoughts and photographs of my daily shenanigans as a SoCal resident, wife, and photographer.
I'm happy to be filling in for sweet Lily today! And I'm here to talk about Instagram...and my love-hate relationship for this social network. I'll be sharing 3 things I love about IG and 3 things I dislike (cause hate is a strong word).
Here we go!
DISLIKE
1. When you get friend requests from people with 20 followers who follow 100K people. Like seriously? What is the point of that?
2. Comments that say, "Likes for likes.." or "Likes for shoutouts" or "Get paid to Instagram all day..." I. Just. Don't. Get. It!
3. I don't like that you can't maximize people's profile pics. Sometimes I just want to see that cute picture you uploaded, but it's so stinkin' tiny I can't make anything out!
LOVE
1. I
love
that I get to connect with my bloggy friends and see their lives in real time.
2. Filters. Instagram has some of the best! I'm more of a Walden/Rise kind of girl.. (What about you?)
3. I love that I can go back in my IG feed and find out what I ordered from a particular restaurant the last time I was there... Haha! So in other words, I like how it's become my daily diary.
Here are some of my recent IG uploads: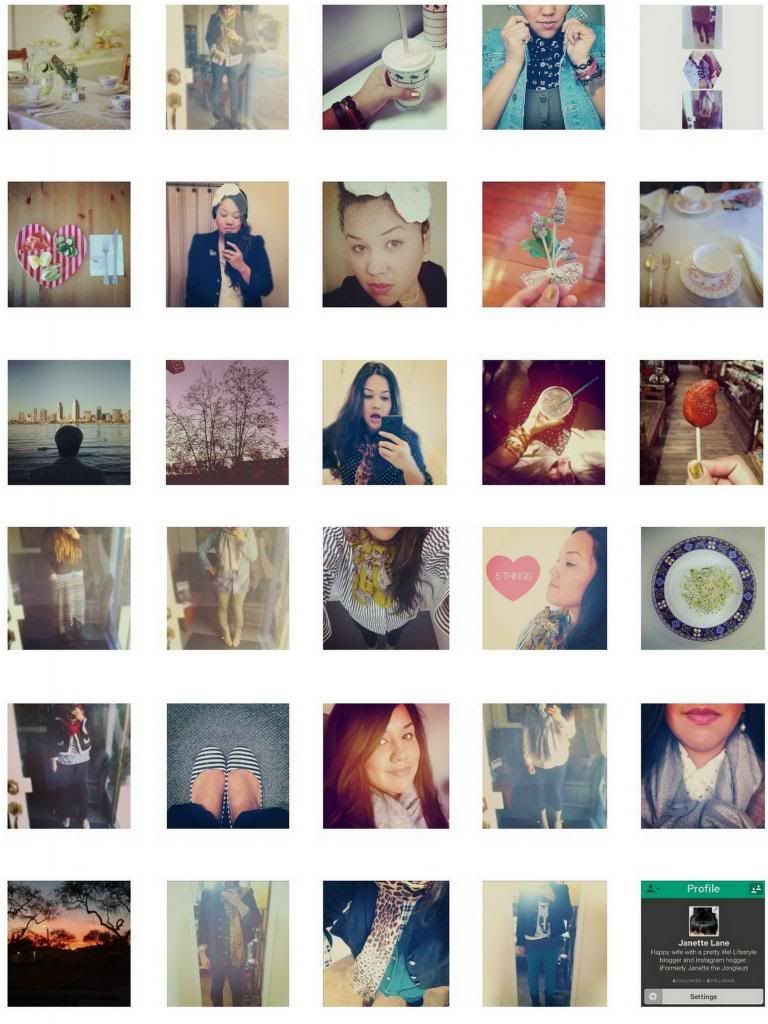 So what about you?
What do you love about IG and what do you hate?
Share in the comments below!
PS. Thank you soooo much Lily for having me and please feel free to visit my blog,
Janette Lane
, any time!
PPS. Follow me on Instagram: janettelaneblog