Day 29
Something you could never get tired of doing
That's easy.
I realize most of those are not the best pix,
but they represent me.
I could never get tired of performing.
Of singing, of teaching, of speaking of being in front
of tons of people.
Having the spotlight on me for a second as people
listen to what I have to say.
Plus this allows me to help & inspire others.
What more could I ask for?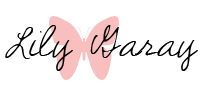 Missed my post on the start of my 30-day-blog-challenge? Go here:
Day 1