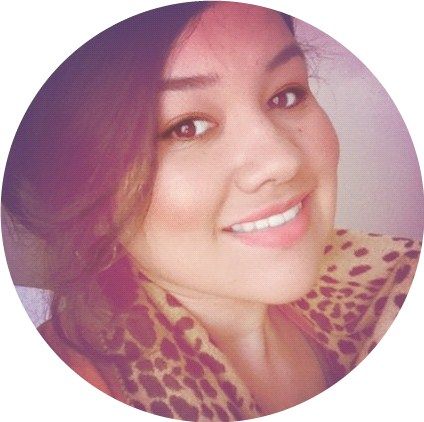 Hello
Lily Garay
friends and blog readers!!!! My name is Janette and I blog over at
Janette the Jongleur.
It's a happy little lifestyle blog mostly featuring a collection of thoughts and photographs of my daily shenanigans as a SoCal resident, wife, and photographer.
I'm super excited to be filling in for Lily today! And I'm here to talk about Fashion--Fall fashion, to be exact! Here's a few inspiring looks...
If you couldn't tell, I really love mixing patterns, colors, and textures (
check out my attempts at mixing
). And doesn't it always seem that having unique style hinges on mastering the art layering?? I think it makes everything more interesting, no?
So are you looking forward to mixing and wearing jackets and scarves all day long???? I don't know about you, but I'm ready for some cooler temps...yesterday. I love Fall!
Thank you for reading and please feel free to visit my blog,
any time!